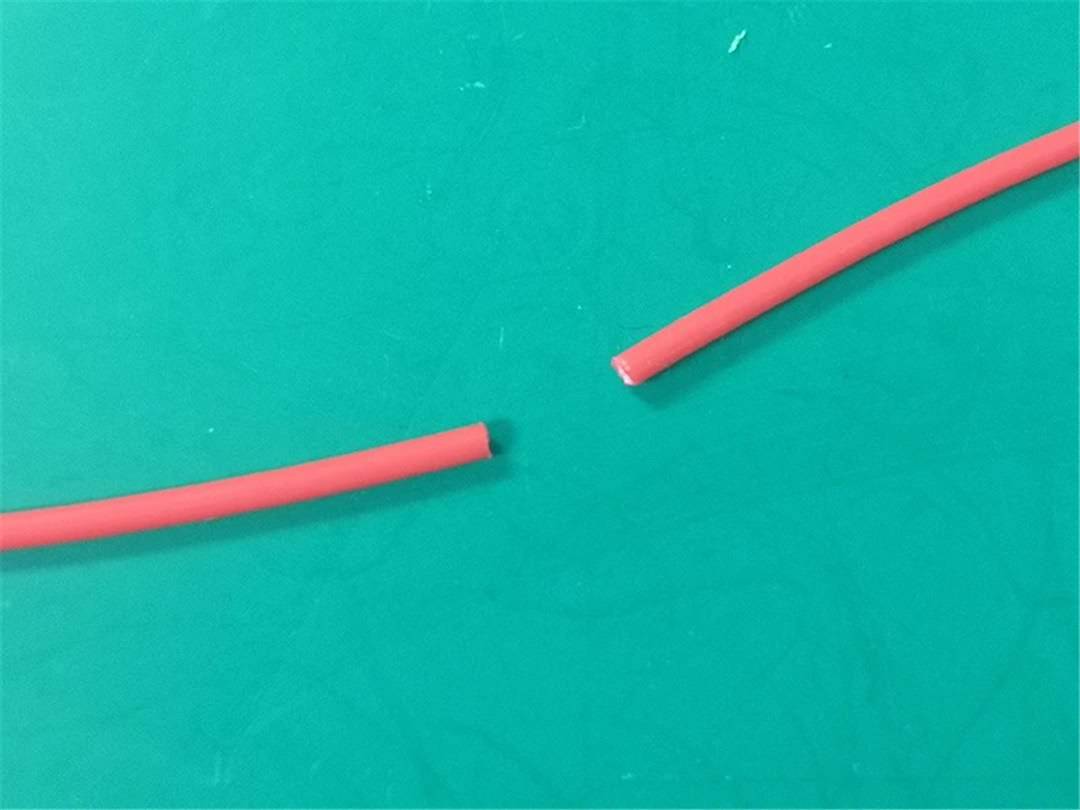 Wat is it probleem?
Snapping kin barre oan it begjin fan it printsjen of yn it midden.It sil it printsjen stopje, neat yn 'e midden printsje of oare problemen.
Mooglike oarsaken
∙ Ald as goedkeap filament
∙ Extruder spanning
∙ Nozzle fêst
Troubleshooting Tips
Alde of goedkeape filament
Yn 't algemien duorje filaminten in lange tiid.As se lykwols yn in ferkearde tastân hâlden wurde, lykas yn direkte sinneljocht, dan kinne se bros wurde.Goedkeape filaminten hawwe legere suverens of makke fan recycle materialen, sadat se makliker te snappe.In oar probleem is de ynkonsistinsje fan filamentdiameter.
REFEED DE FILAMENT
As jo ​​​​ienris fûn hawwe dat de gloeitried knipt is, moatte jo de sproeier ferwaarmje en de gloeitried fuortsmite, sadat jo wer opnij kinne.Jo moatte ek de fiedingsbuis fuortsmite as it filament yn 'e buis snapte.
PROBEER IN ANDER FILAMENT
As it knipjen wer bart, brûk dan in oare gloeidraad om te kontrolearjen oft it knipte gloeitried te âld of goedkeap is dat moat wurde wegere.
Extruder spanning
Yn 't algemien is d'r in spanner yn' e extruder dy't in druk leverje om filament te fieden.As de spanner te strak is, dan kin wat filament ûnder de druk snappe.As de nije gloeitried snaps, is it nedich om te kontrolearjen de druk fan tensioner.
ADJUST EXTRUDER SPANNING
Los de spanner in bytsje en soargje derfoar dat d'r gjin slip is fan 'e filament by it fiedjen.
Nozzle fêst
Nozzle jammed kin liede ta snapped gloeitried, benammen âld of goedkeap gloeitried dat is bros.Kontrolearje oft de nozzle is jammed en jou it in goede skjin.
Gean neiNozzle fêstseksje foar mear details oer it oplossen fan dit probleem.
CHECK TEMPERATUUR EN FLOW RATE
Kontrolearje dat as it mûlestik hjit en op 'e juste temperatuer wurdt.Kontrolearje ek dat de trochstreaming fan 'e filament op 100% is en net heger.
---
Posttiid: Dec-17-2020