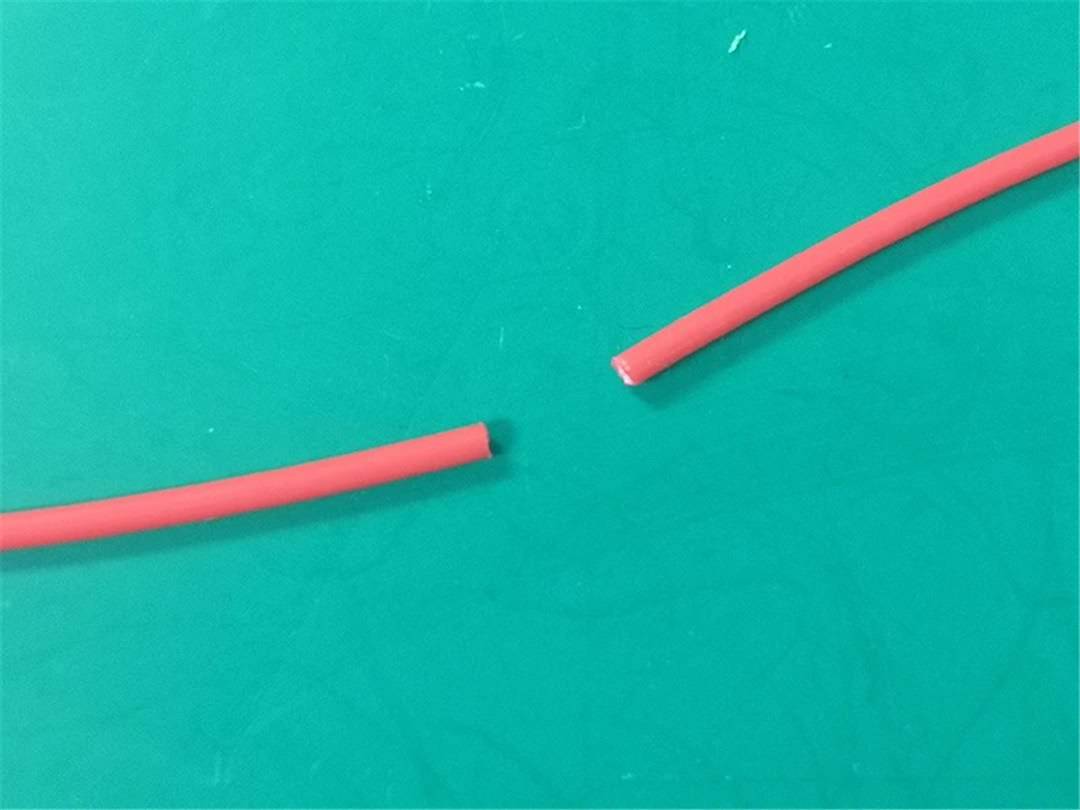 Wat is it probleem?
Snapping kin barre oan it begjin fan 'e ôfdruk as yn' e midden. It sil drukke stopje, neat drukke yn 'e middenprint of oare problemen.
Mooglike oarsaken
∙ Alde as goedkeape filament
∙ Extruder spanning
∙ Nozzle Jammed
Troubleshooting Tips
Alde as goedkeape filament
Yn 't algemien duorje filamenten lang. As se lykwols yn in ferkearde tastân wurde hâlden, lykas yn direkt sinneljocht, dan kinne se broos wurde. Goedkeap filamenten hawwe in legere suverens of makke fan recyclermateriaal, sadat se makliker te snappen binne. In oar probleem is de ynkonsistinsje fan gloeidiameter.
REFEED DE FILAMENT
As jo ​​ienris fûnen dat de gloeitried is knipt, moatte jo de mûle opheegje en de gloeitried ferwiderje, sadat jo opnij kinne opnij folje. Jo sille de fiedingsbuis ek moatte ferwiderje as de gloeitried yn 'e buis knapt.
PROBEE ANDER FILAMENT
As de snapping opnij bart, brûk dan in oare gloeitried om te kontrolearjen as de snapped filament te âld is as goedkeap dat moat wurde wegere.
Extruder Spanning
Yn 't algemien is d'r in spanner yn' e ekstruder dy't in druk leveret om gloeitried te fieden. As de spanner te strak is, dan kin wat filament ûnder de druk snappe. As de nije gloeitried snapt, is it needsaaklik om de druk fan de spanning te kontrolearjen.
ADJUST EXTRUDER TENSION
Losje de spanner in bytsje en soargje derfoar dat d'r gjin glidens is fan 'e gloeidraad tidens it iten.
Nozzle Jammed
Nozzle jammed kin liede ta brutsen filament, foaral âlde as goedkeape filament dy't bros is. Kontrolearje as it spuitmond is jammed en jou it in goede skjin.
Gean nei Nozzle Jammed seksje foar mear details oer it oplossen fan dit probleem.
CHECK TEMPERATUUR EN FLOW RATE
Kontrolearje dat as de sproeier hjit wurdt en op 'e juste temperatuer. Kontrolearje ek dat de trochstreamingssnelheid fan 'e gloeitried op 100% is en net heger.
---
Posttiid: 17-des-2020