TronHoo 3D -- Innovation Leader of 3D Printing Technology
About Us
TronHoo is an innovator focusing on 3D printers and 3D printing filaments. TronHoo's 3D products have been widely used in product R&D, mold manufacturing, medical industry, construction industry, accessories and other fields. We are discovering the 3D printing solution that's right for you, to bring 3D printing technology into your life.
TronHoo's main businesses include 3D printers and 3D printing material R&D, manufacturing, sales and after-sales services, 3D printing technology solution, 3D printing education and 3D printing services, etc. 
TronHoo is headquartered in shenzhen of China. Currently, it has accumulated rich experience in 3D modeling and 3D printing slicing software, STEAM education program integrating 3D digital technology, etc., and TronHoo has a number of technology patents.
TronHoo's manufacturing center is located in Jiangxi of China. It has 15,000 square meters standardized factory, ten high-quality fully automated 3D filaments production lines, two professional testing laboratories for 3D products.
And a professional production team with excellent technology. The annual production capacity of 3D printers reaches 200,000 units, and the annual production capacity of 3D printing filaments reaches 1,500 tons.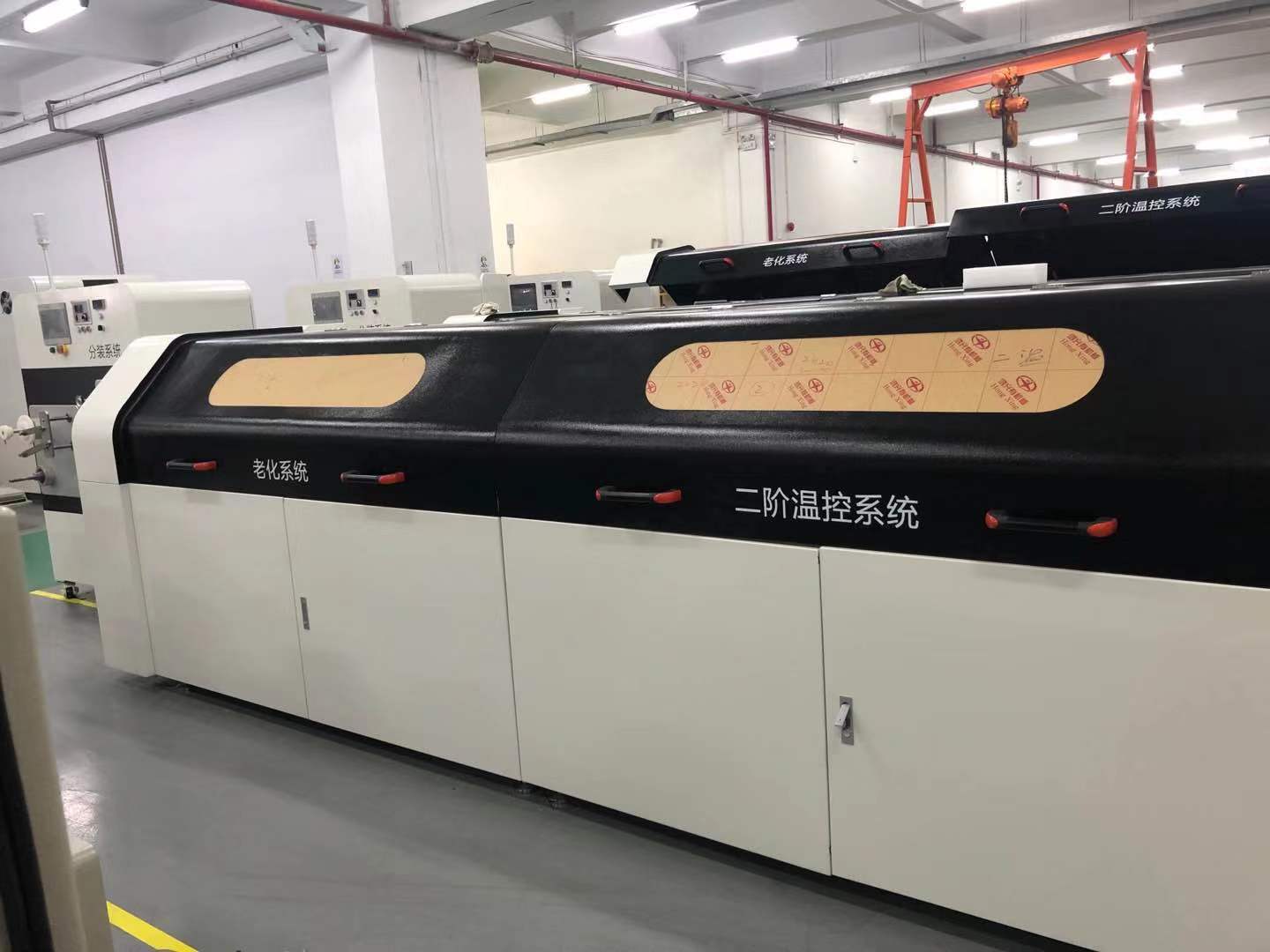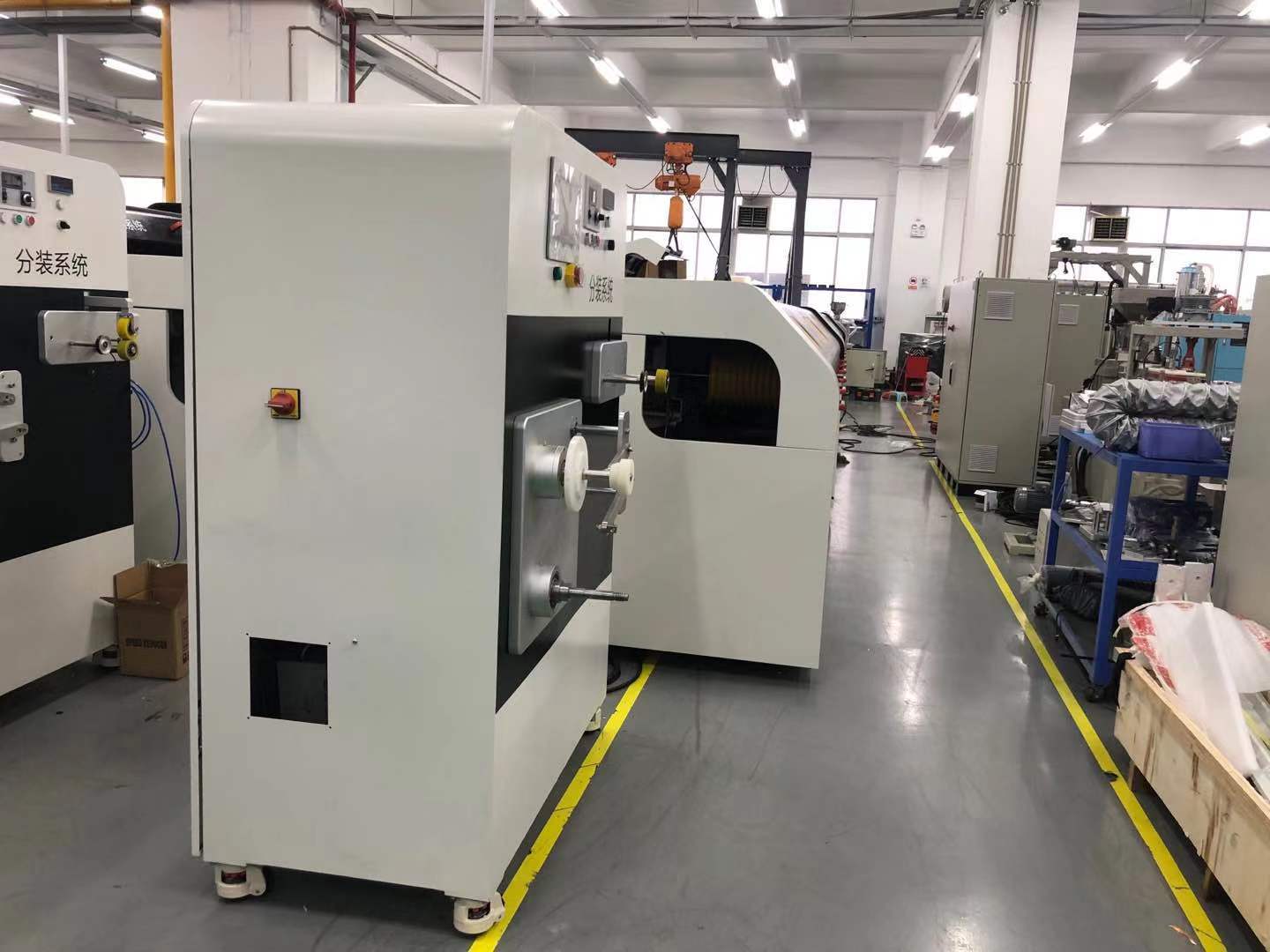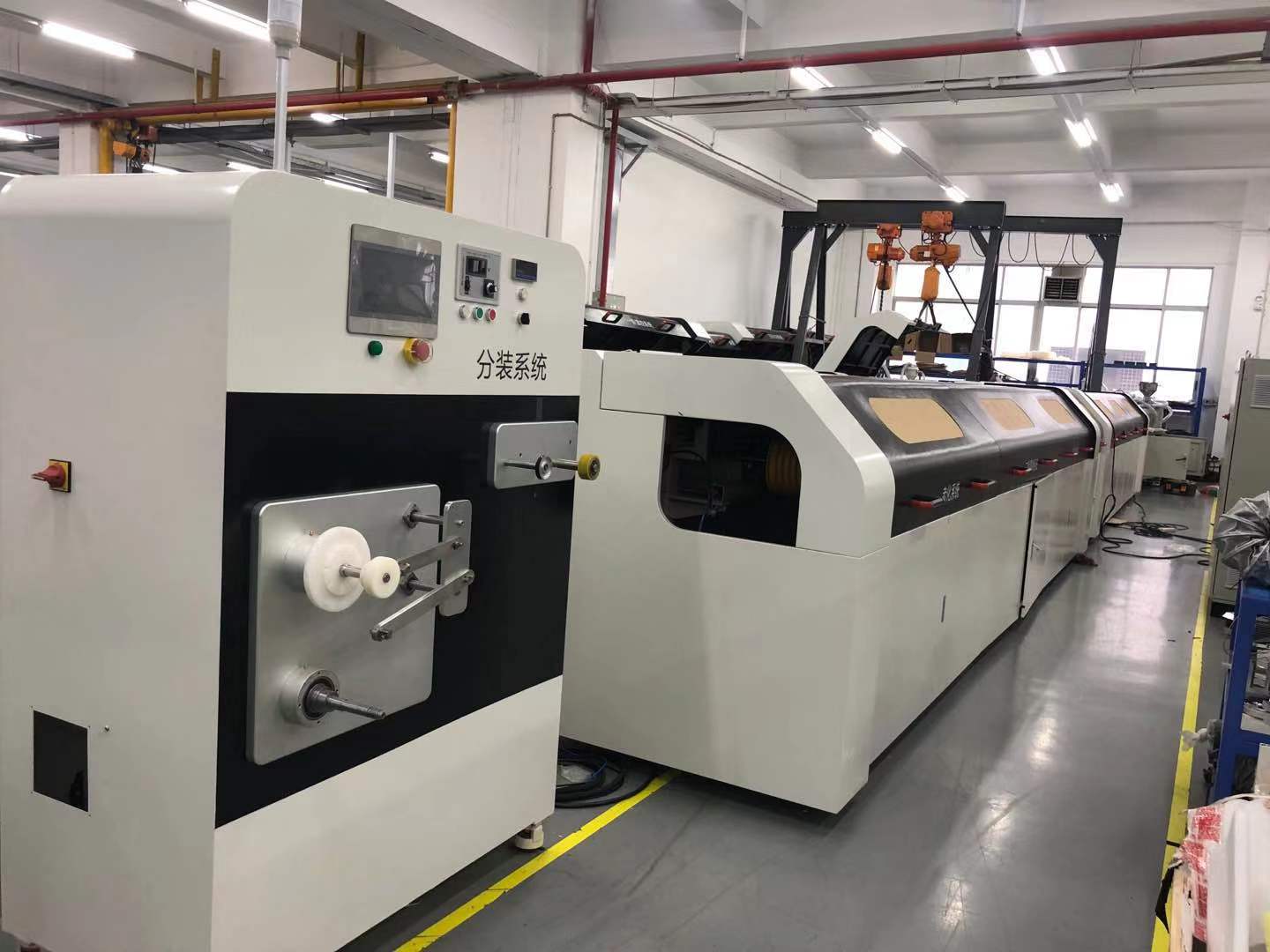 TronHoo is striving to bring 3D printing technology into your life,and to become the innovation leader of 3D printing technology! 

Customer First

Technology Foremost

Unity and Collaboration
Focusing on technology

Serving customers

Seeking truth and being pragmatic
Skilled in technology

Quality-oriented

Best service
Bring 3D printing

technology into 

your life!