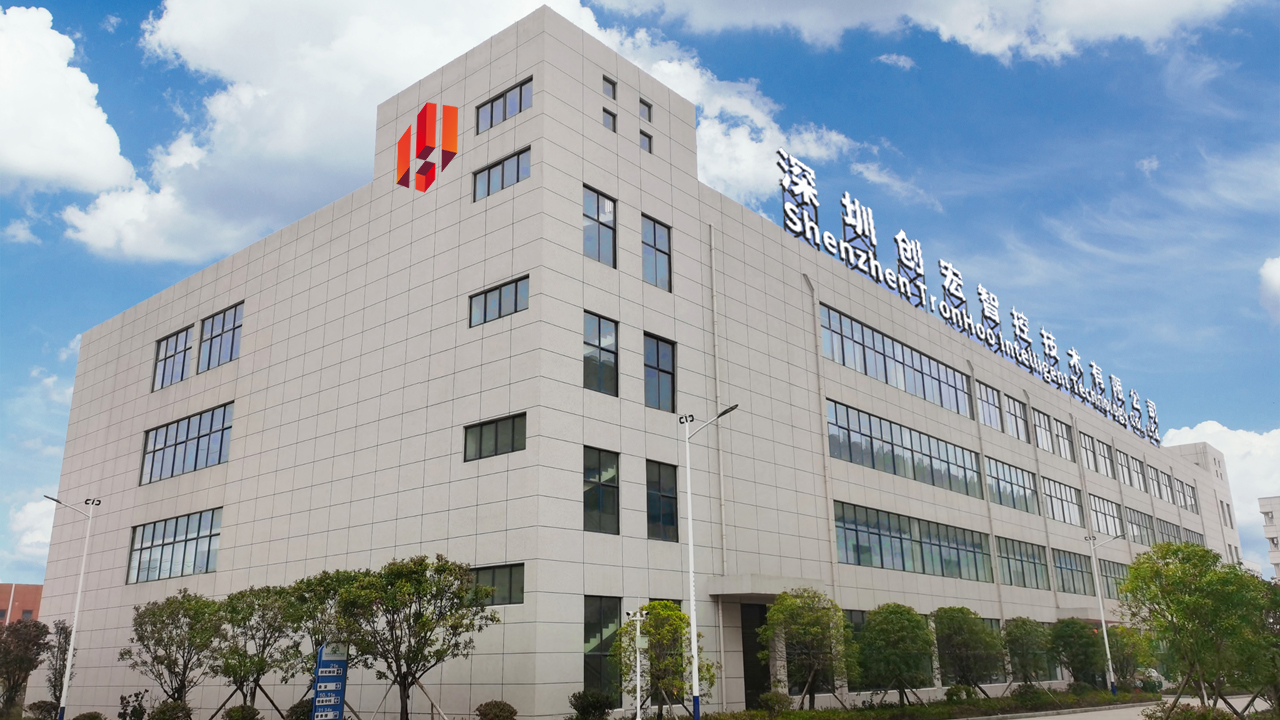 About TronHoo
TronHoo, with headquarter located in Shenzhen and manufacturing centers in Jiangxi and Dongguan, is an innovative brand focusing on FDM/FFF 3D Printers, Resin 3D Printers, 3D Laser Engraving Machines, and 3D printing filaments. TronHoo, co-founded by doctors, post-doctors and masters in the fields of materials science, intelligent control, mechanical engineering, has gained its recognition and popularity by its innovative designs, reliable product quality and attentive service at home and abroad in industries such as product R&D, mold manufacturing, tooling, medical science, construction, arts and crafts, household products, accessories and etc. 
Incredible R&D Team
      √ Incredible R&D Team with Ground-Breaking Innovation
      √ 10+ Years' Experience in 3D Printing Technology and Material Science
      √ Increasing Investment in Product R&D
      √ Establishing and Developing Specific Institutes for 3D Technology, New Materials and Software Technology
Strong Production Capacity
      √ Two Manufacturing Centers, Taking Advantage of the Geographical Advantages of Coastal Cities in the Southeast for Convenient Global Product Distribution
      √ 15,000 m2 Product Area, 10 fully Automated Production Lines, 2 Professional Testing Labs 
      √ 250,ooo Sets of 3D Printers Annual Capacity, 1500,000kg 3D Printing Filaments Annual Capacity
Attentive Customer Service
      √  Standardized Production Management System
      √  Products with CE, FCC, FDA and RoHS Qualification and Certification
      √  Attentive After-sales Service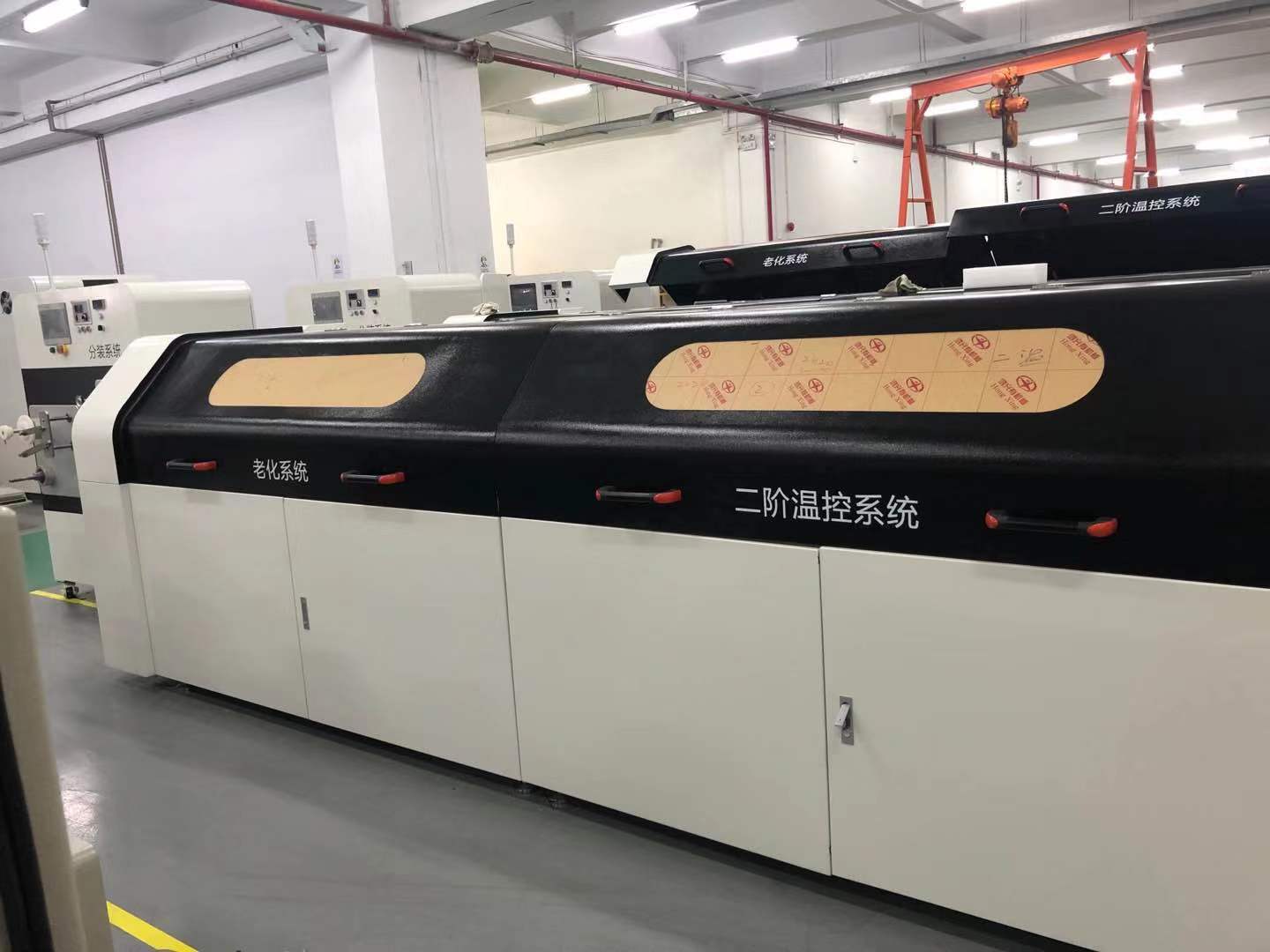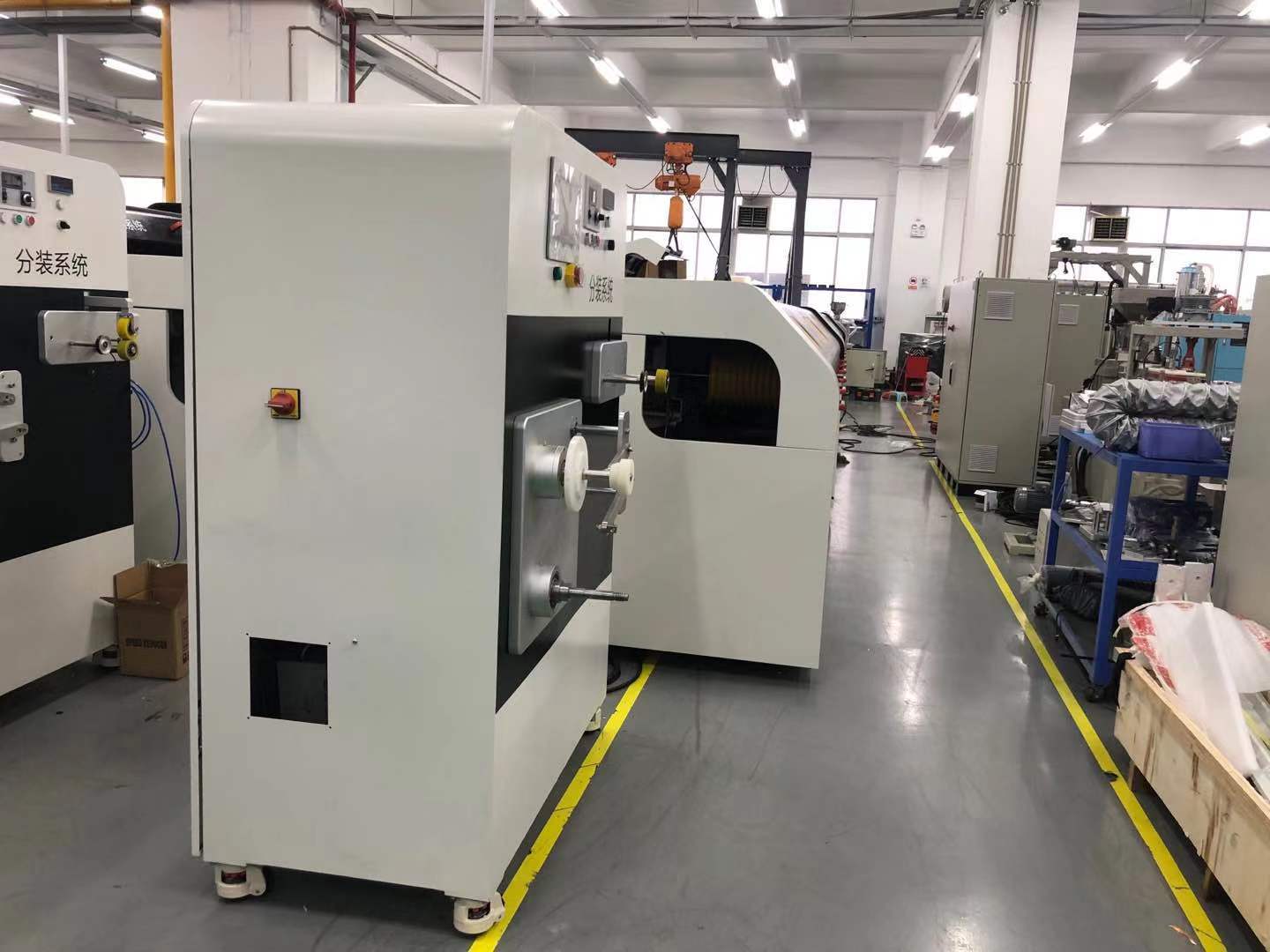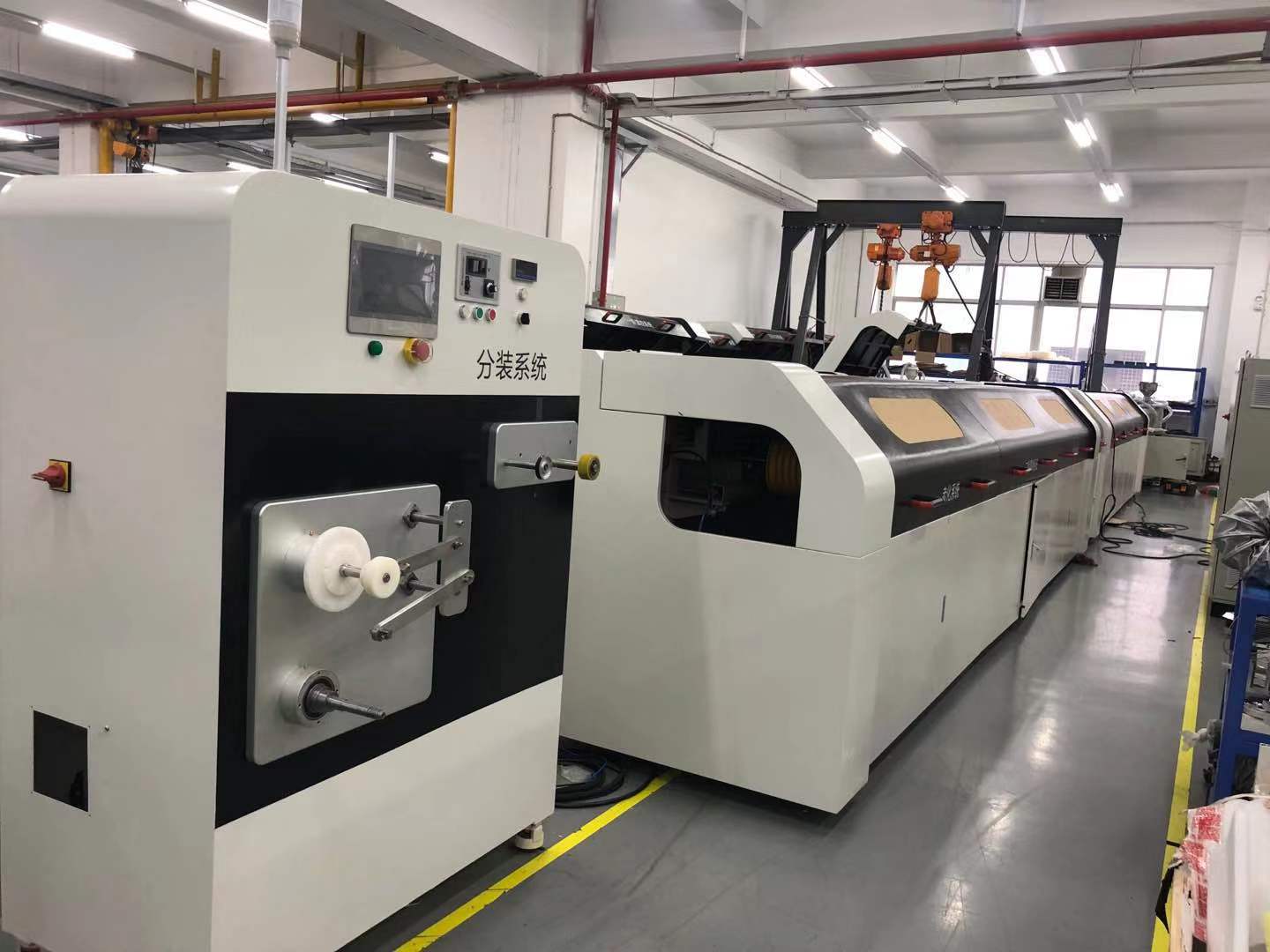 Push the boundary of 3D printing technology and deliver ground-breaking innovative products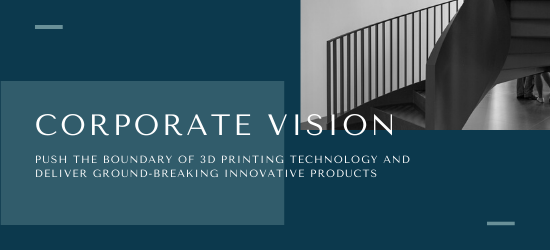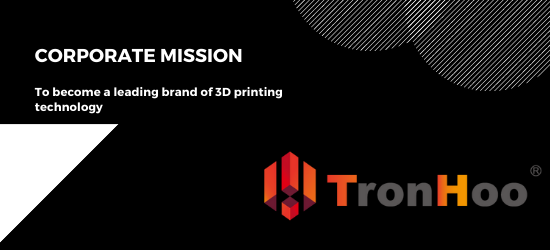 To become a leading brand of 3D printing technology
TronHoo is committed to bringing 3D printing technology into your life.

We Prioritize Product Quality
We Deliver the Industry Standards
We Create Value for Our Customers
2021-07-15
TronHoo Expands Its Product Portfolio with VAT Photopolymerization
TronHoo enlarged its product categories by introducing a new product line, the resin 3D printer. Adopting the Vat photopolymerization technology, the new product line LCD resin 3D printer shelved three models, namely KG408, KG408, and KG410. The new product category, comparing with the traditional way of manufacturing, ensured faster shaping up process, smoother finished surface and higher accuracy.
2021-03-04
TronHoo Introduced Desktop Laser Engraving Machine LC400 Series
TronHoo's three new models of desktop laser engraving machine LC400 series were launched. The three models offered a comprehensive laser engraving options with desktop design for creators that require different grades of engraving accuracy and diverse types of materials supported.
2020-12-18
TronHoo Released a Portable Laser Engraving Machine LC100
TronHoo Continued to enrich its product portfolio and introduced a Consumer-grade portable Laser Engraving Machine LC100 into the market. The new product marked TronHoo's entry to laser engraving area and offer a cost-effective consumer laser engraving option with various engraving material supported.
2020-05-01
TronHoo Expanded Its Production Capacity
TronHoo upgraded its production capacity by adopting standardized production management system for high quality product. Its ten fully automated 3D printing filament production lines, two 3D printer inspection labs ensure production of 500,000 sets of 3D printers and 1,500 tons of 3D printing filaments annually.
2020-01-07
TronHoo Enriched Its Product Lines and Gained Worldwide Recognition
TronHoo enriched its product portfolio to cover 3D printers, 3D printing filaments and Laser Engraving Machines. TronHoo's relentless pursuit for product innovation and quality control has won worldwide customers and its products have been widely used in industries such as product R&D, mold manufacturing, tooling, medical science, construction, arts and crafts, household products, accessories and etc.
2019-11-01
TronHoo Jiangxi Manufacturing Center Started Production
TronHoo intelligent manufacturing center settled in Jiangxi, southeast of China. It's a modern standardized production center that covers an area of 15,000 square meters. It also expanded its product lines to laser engraving machines, color 3D printing, and 3D printing filaments.
2019-09-01
TronHoo Relocated Headquarter
TronHoo relocated its headquarter to Shenzhen and strengthened cooperation of industry-university-research projects. The company has gained rich experience in 3D modeling software, 3D slicing software, STEAM education integrating 3D digital technology and owns multiple core technology patents.
2018-06-01
TronHoo's 1st 3D Printer Released
TronHoo released its first 3D printer at 2018 national mass innovation and entrepreneurship week Shenzhen venue and earned the public attention. The market prospect of the new product was confirmed well by local mainstream media and become best seller.
2017-12-29
TronHoo was Co-founded
TronHoo was co-founded by a group of high-tech talents that specialized in material science, intelligent control and mechanical engineering. The company started with gene of technology innovation and was aimed to push the boundary of 3D printing technology.